Description
Wine Glass Black Stem-6Pcs specs :
The wine glass is particularly robust and suitable for everyday use and suitable for all private dishwashers. The red wine glass with bulbous goblet is particularly suitable for Burgundy wines.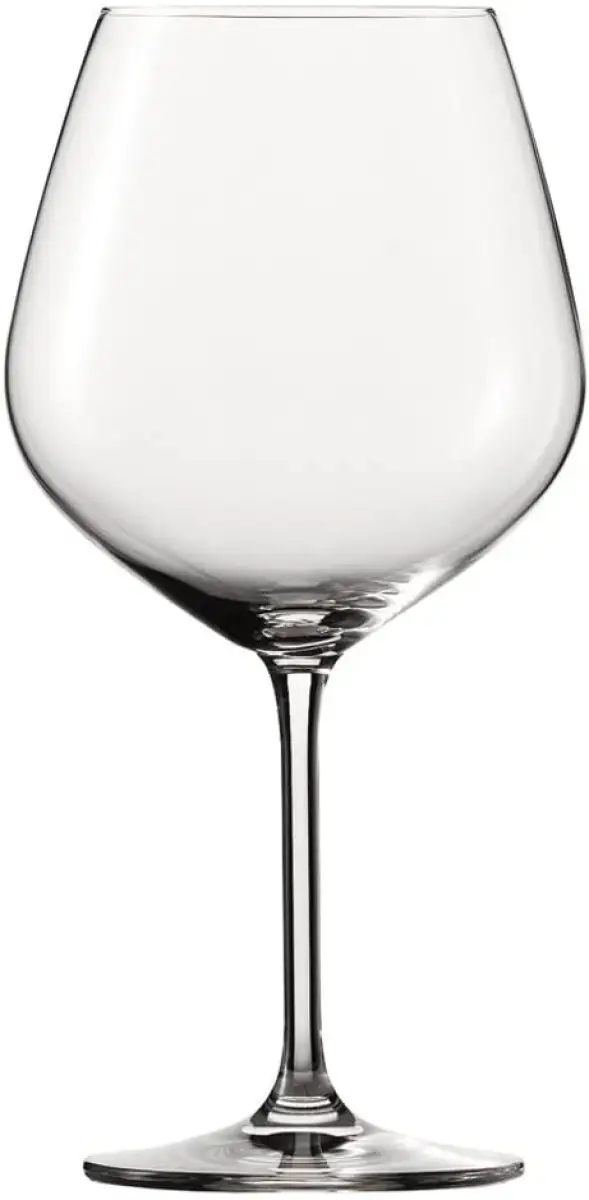 Order Today and get the Wine Glass Black Stem-6Pcs at the best price from Agizaonline in kenya. Pay on delivery at your doorstep if within Nairobi.