Description
SAMSUNG Wireless Charger Specifications:
Wireless chargers ideally allows you to do away with messy wiring for good. The Wireless Charger lets you power your smartphone without having to connect any cables to your smartphone. With the help of Samsung Fast Charging adapters, you can simply place your smartphone on the charger to power up quick so you can be on your way.
Fast charging without the wiring
Wireless Fast Charge is compatible with the Galaxy Note5 and Galaxy S6 edge+ and later models of the Galaxy S and Galaxy Note series. Standard 5W charging speed applies to other devices including Galaxy S6 and Galaxy S6 edge. See Samsung for compatibility.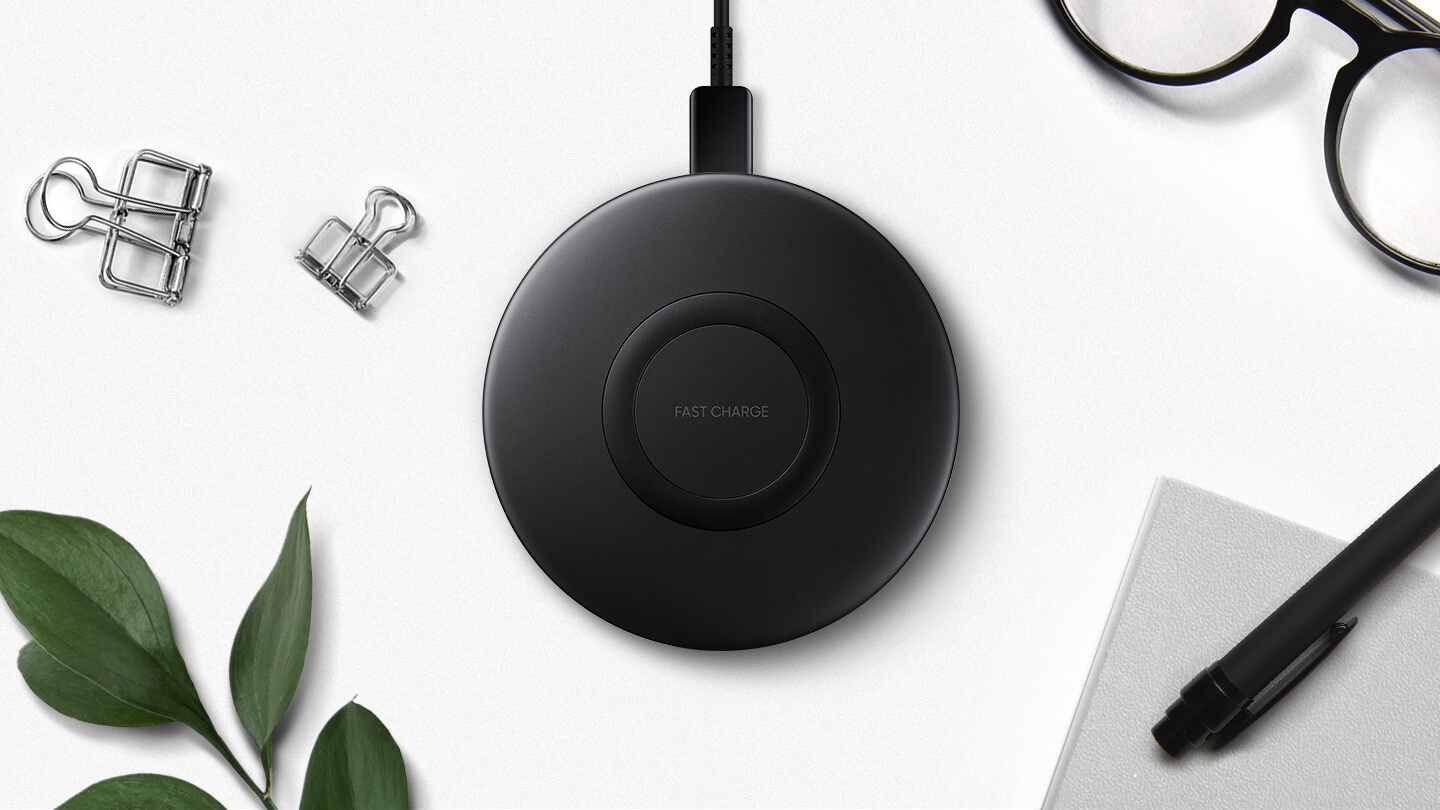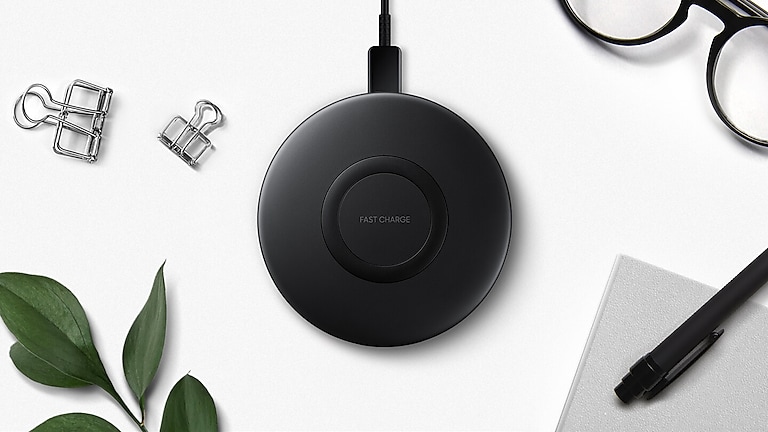 Seeing is believing. The Wireless Charger is super thin and discreet. The compact design means that you can slip it almost anywhere when you're traveling.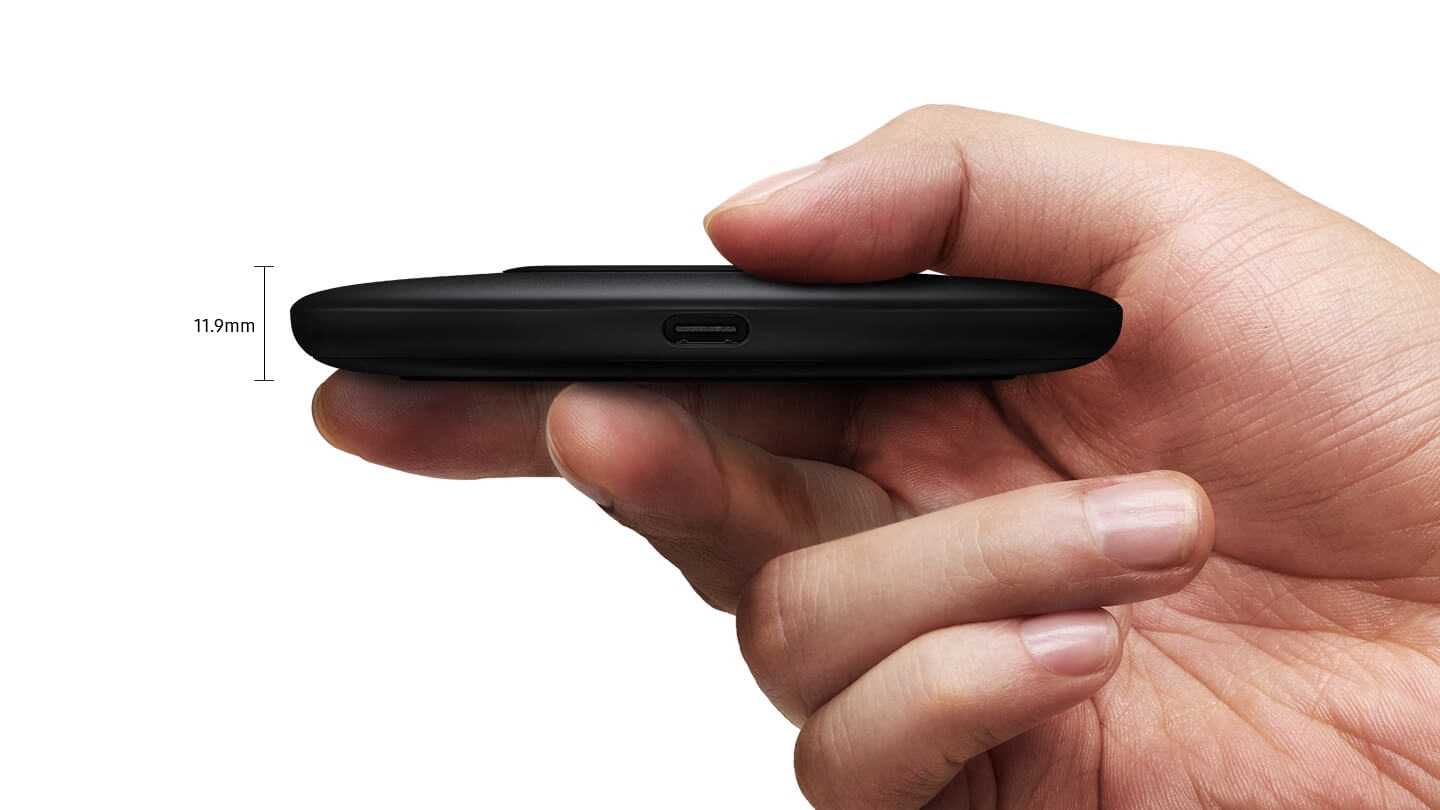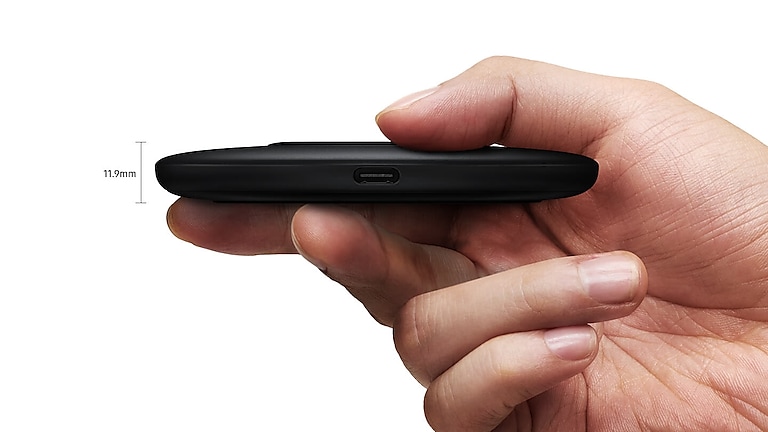 Compatible with Qi-certified devices
Share the power with your friends and family. Samsung Wireless Charger is compatible with a wide range of Qi-certified devices to make charging easy and hassle-free. It also features a handy, reversible Type C power input port so you can connect any which way.
Supports wireless charging on Qi compatible smartphones including the Samsung Galaxy S8, Samsung Galaxy Note8, Apple iPhone 8, and Apple iPhone X.
Order online the SAMSUNG Wireless Charger at the best price from Agizaonline in kenya and pay on delivery at your doorstep if within Nairobi.