Description
OPTIMUM NUTRITION GOLD STANDARD WHEY-5LBS Keynotes: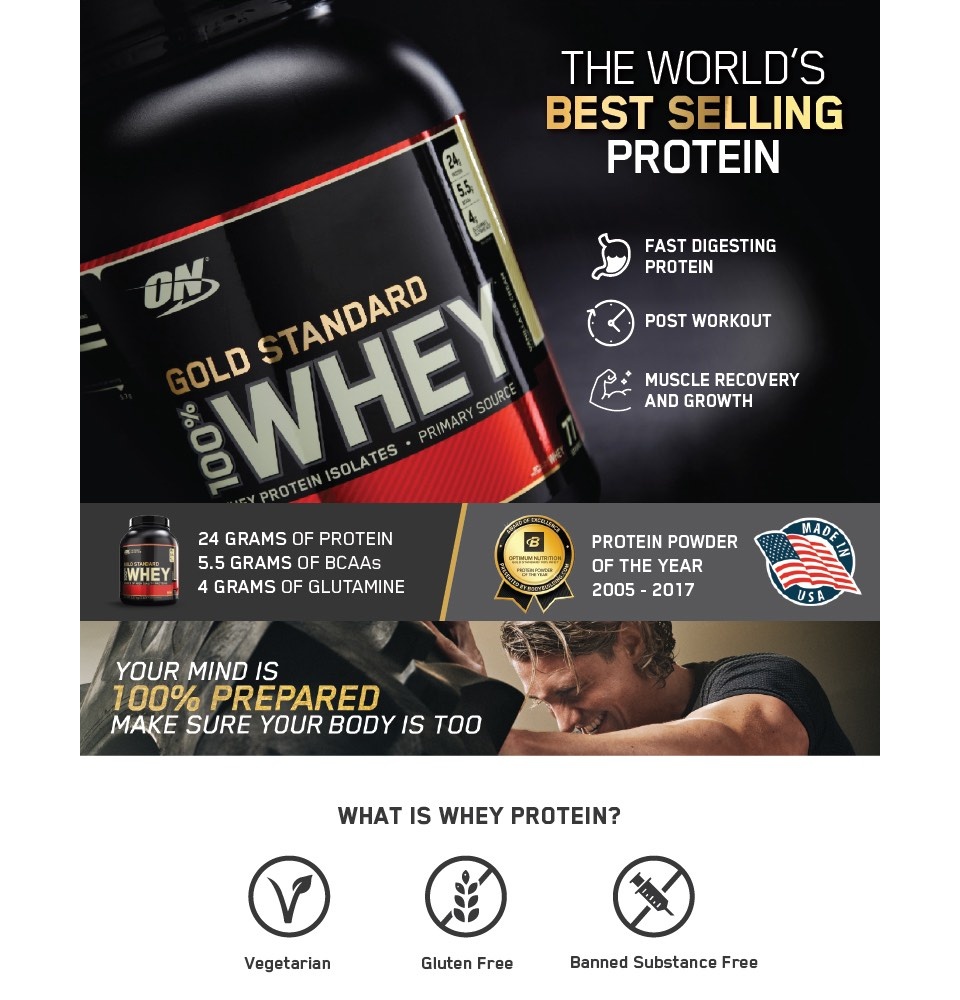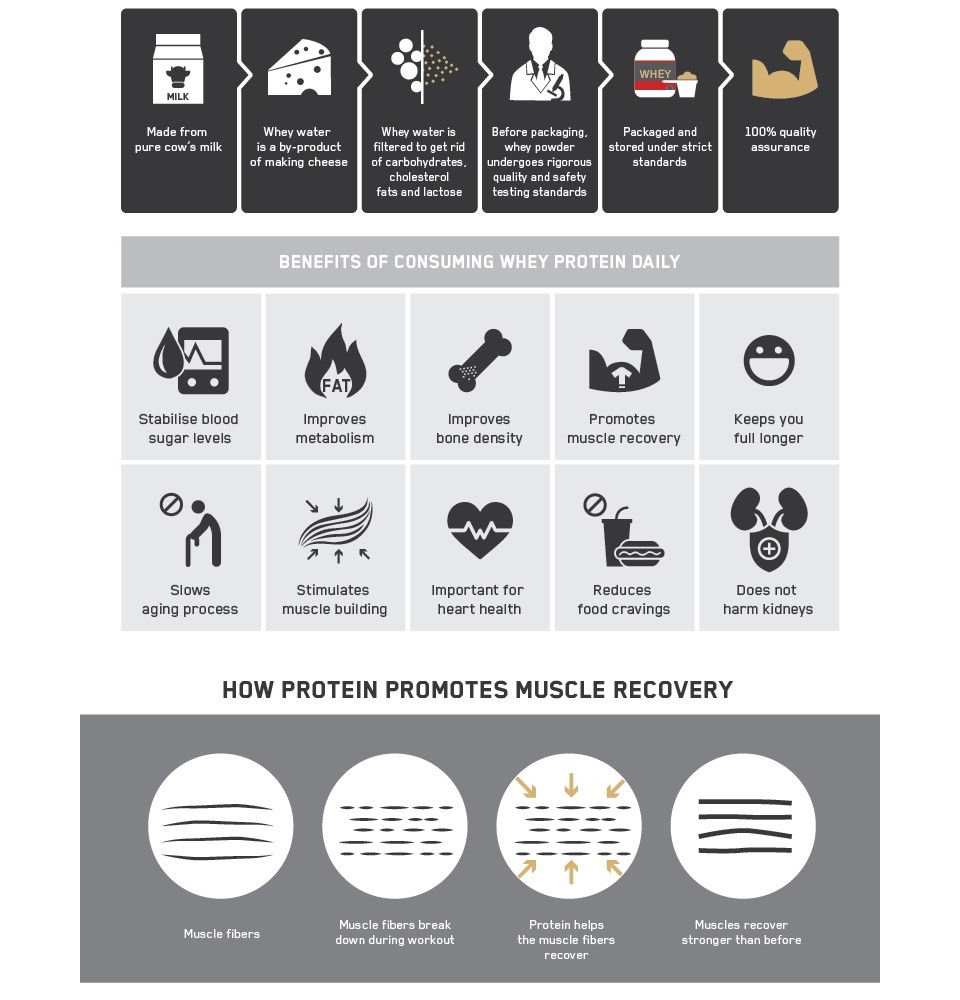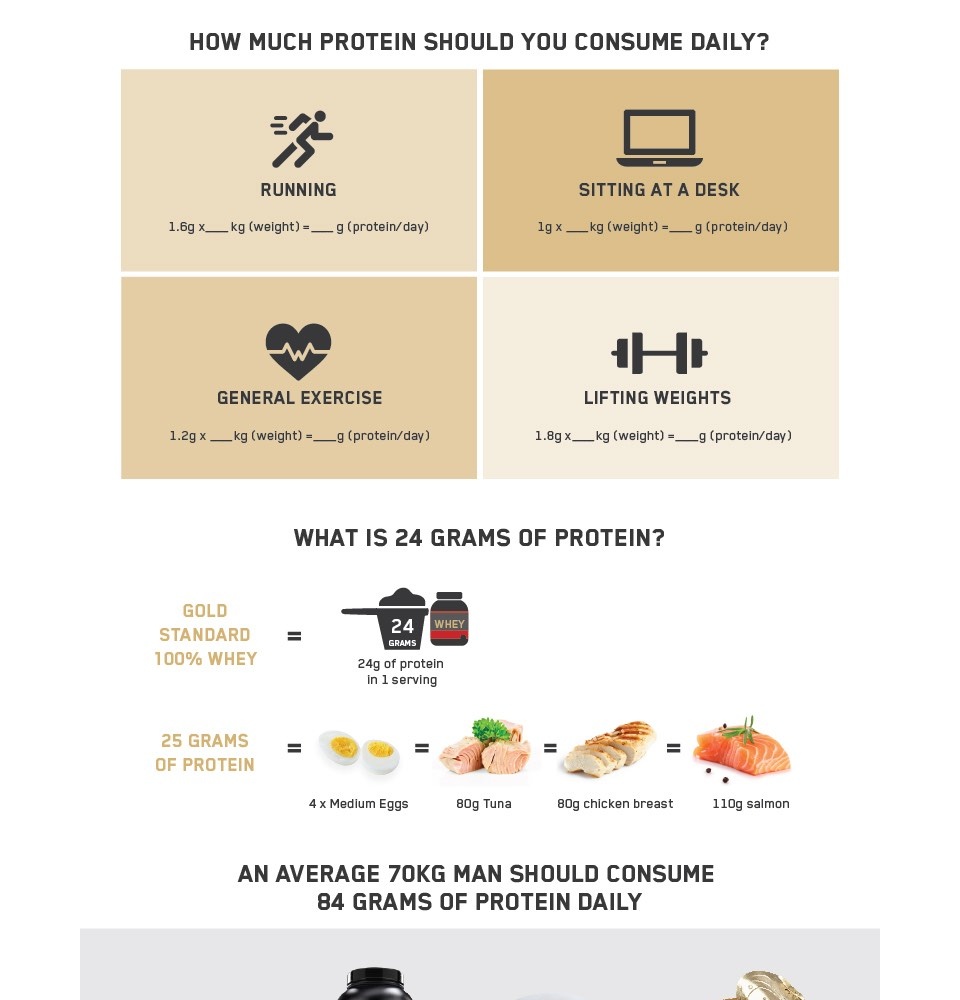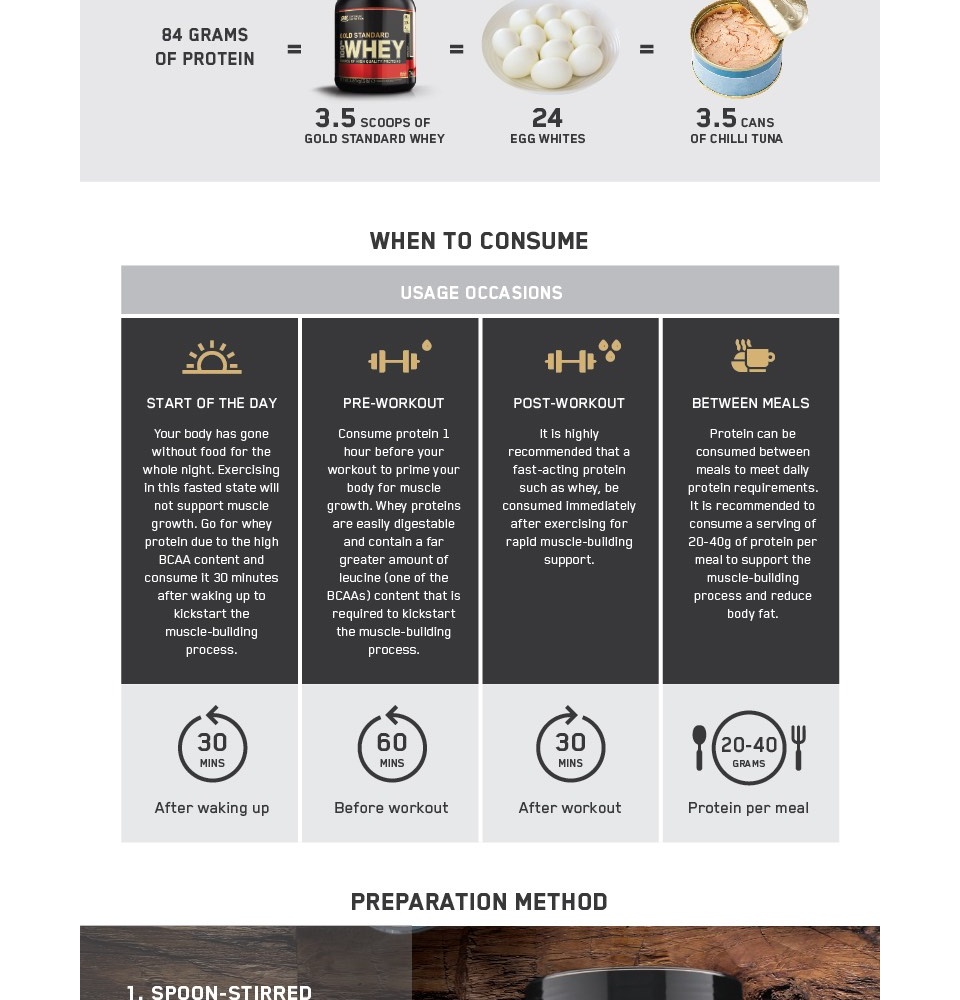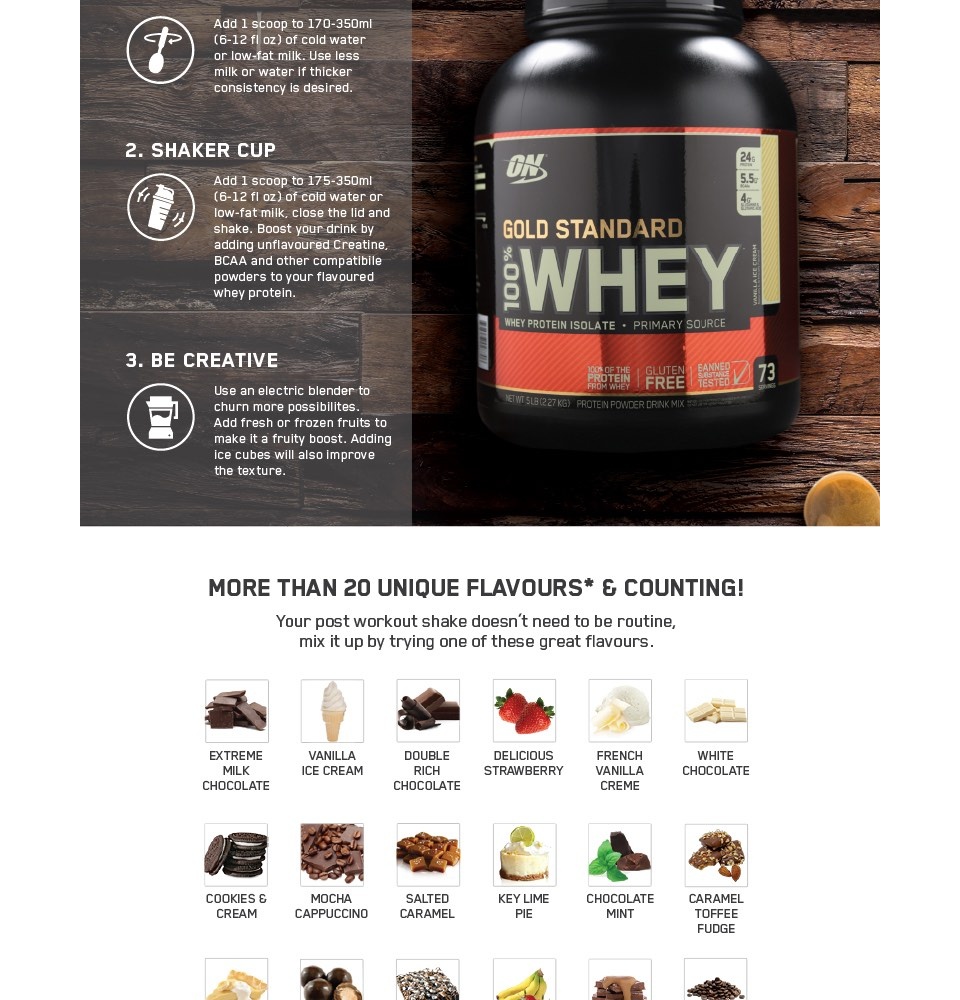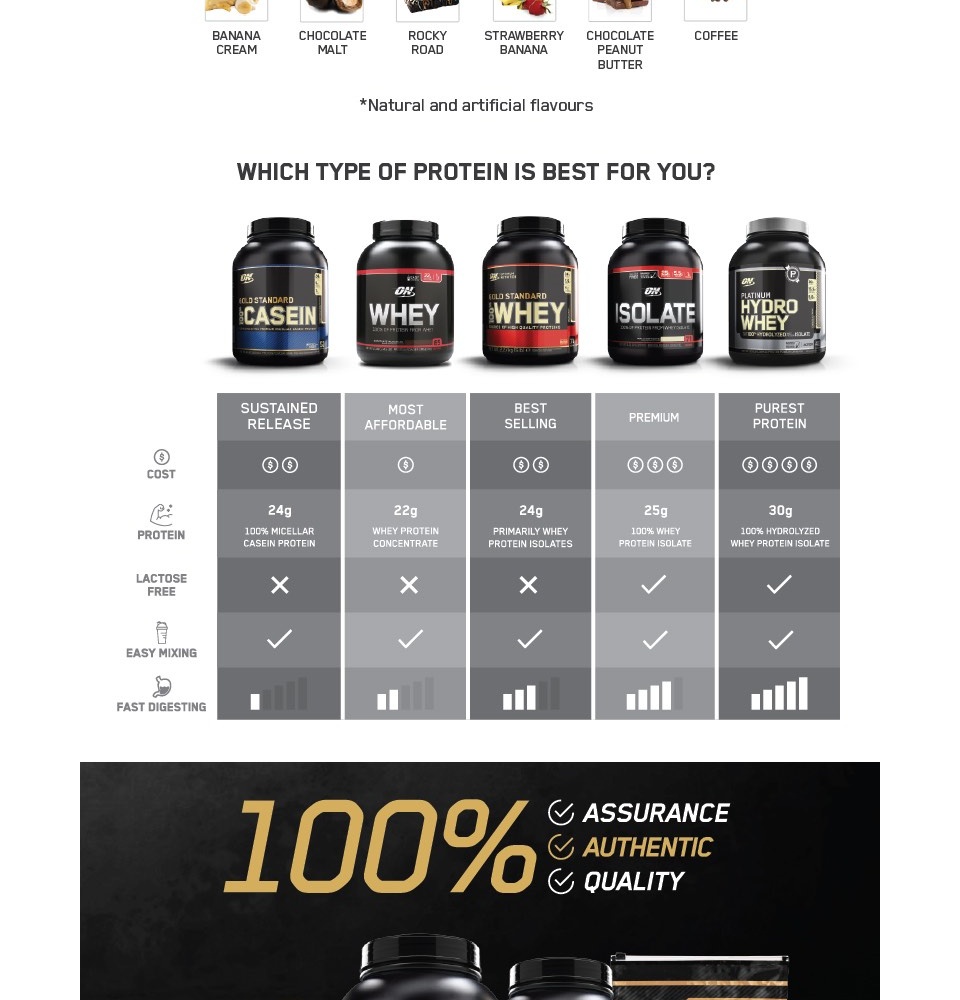 Optimum Nutrition Gold Standard Whey Protein comprises of different kinds of whey protein with essential amino acids that are significant for muscle fix and building. Select from a full scope of flavours including Double Rich Chocolate enhance. It is intended to help muscle support and fix of muscle tissue. Each serving supplies 24g of Protein, 2g – 3g of Carbohydrates, 1.5g of Fat and insignificant lactose. Because of its low degree of lactose, ON 100% Whey might be appropriate for those with mellow lactose prejudice. Protein is a fundamental supplement for Typical development and fixes of muscle tissue and other body structures Keep up sound invulnerability. Muscle building For best outcomes, it is prescribed to expend roughly 2g of protein per kg of bodyweight day by day from a mix of high protein nourishments and enhancements. For surprisingly better outcomes, consume your day by day protein more than 4-6 little suppers similarly spread for the day.
Order online the OPTIMUM NUTRITION GOLD STANDARD WHEY-5LBS at the best price from Agizaonline in kenya and pay on delivery at your doorstep if within Nairobi.