Description
Optimum Nutrition Gold Standard whey- 10lbs keynotes: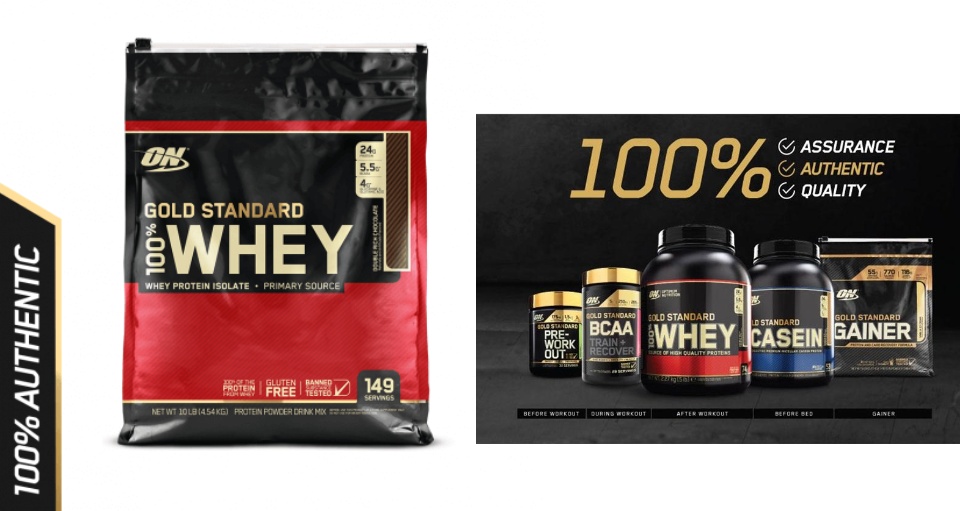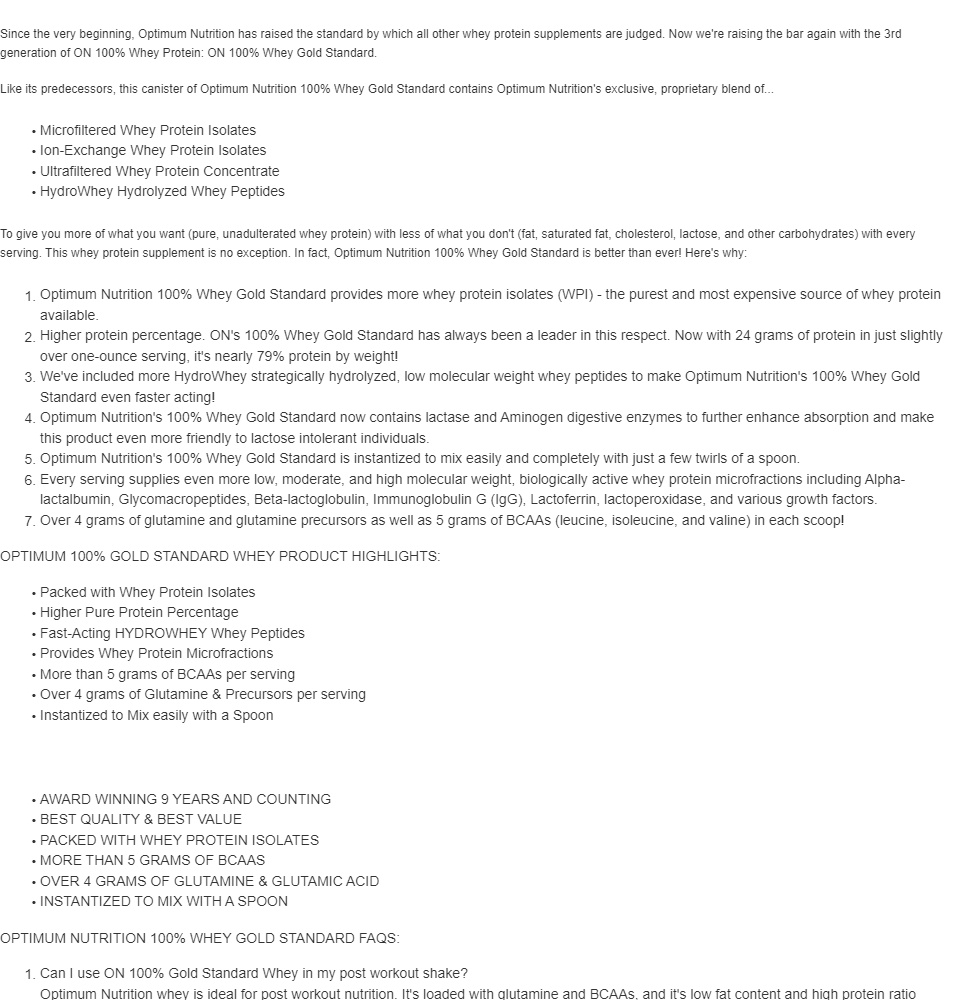 The truest strength of whey is that Whey Protein Isolates (WPIs) are the cleanest form of whey protein that presence now. However, WPIs are not cheap and it is pricey to use. Thanks to the Optimum Nutrition Gold Standard 100% Whey, this is the best rate a protein whey that money can buy.
By using WPI as the primary ingredient along with premium ultra-filtered whey protein concentrate (WPC), this whey protein able to pack 24grams of muscle-building protein into every serving. Optimum Nutrition never fails to give full attention to detail and also extends for easy mixing.
This is a higher quality powder that has been made for instant mix by just using a shaker cup or just a glass and stir it with a spoon. There's no doubt that this is the standard by which all other whey proteins are measured.
Directions: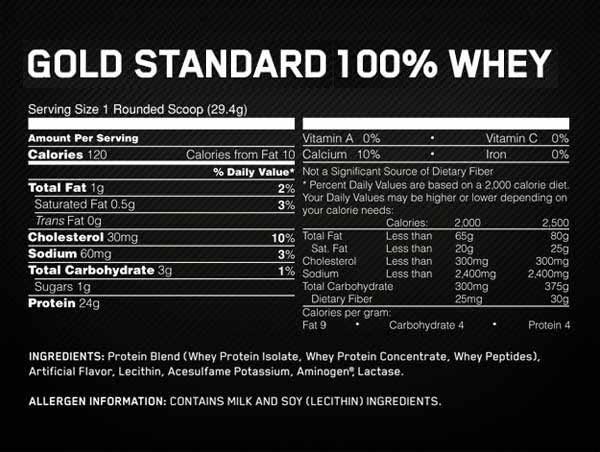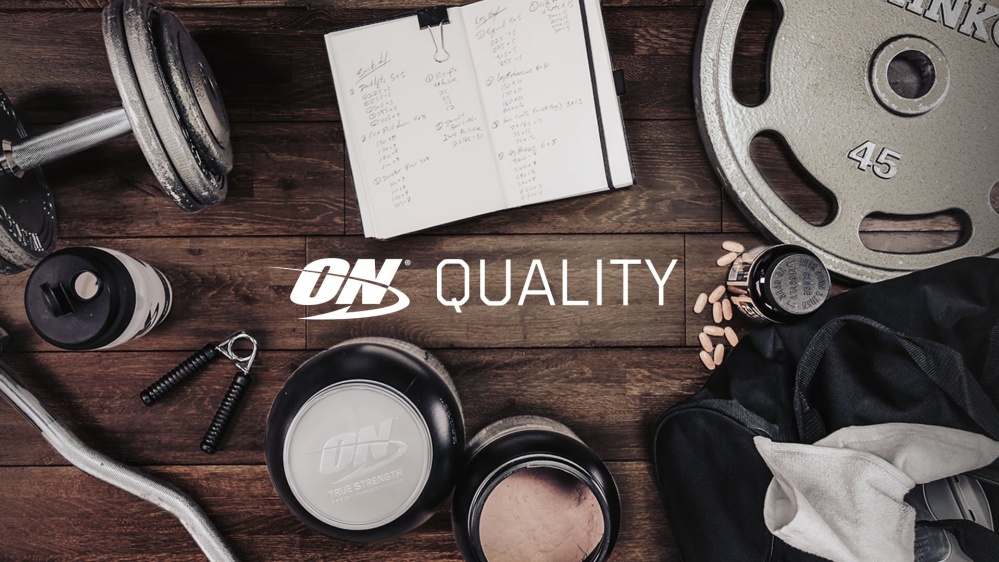 "Great protein powder with great taste and mixability. Shaker cup mixes it up just fine, no clumps or anything! Which has been a first for me. Seen great results off of it as well. Again, taste is great. You don't have to chug it just to get through it. It's actually a good tasting shake." – Source: OptimumNutrition
Order online the Optimum Nutrition Gold Standard whey- 10lbs at the best price from Agizaonline in kenya and pay on delivery at your doorstep if within Nairobi.