Description
Creed Aventus EDP 100ML Keynotes:
Creed Aventus is a new universal legend that perfectly complements its counterparts while providing an expressive and unconventional fresh olfactive experience entirely of its own. It bottles the defining moments of individuality and one's journey to own it.
Each fragrance is created through Creed's unique infusion process. Ingredients are weighed, mixed, macerated and filtered all by hand in the highest tradition.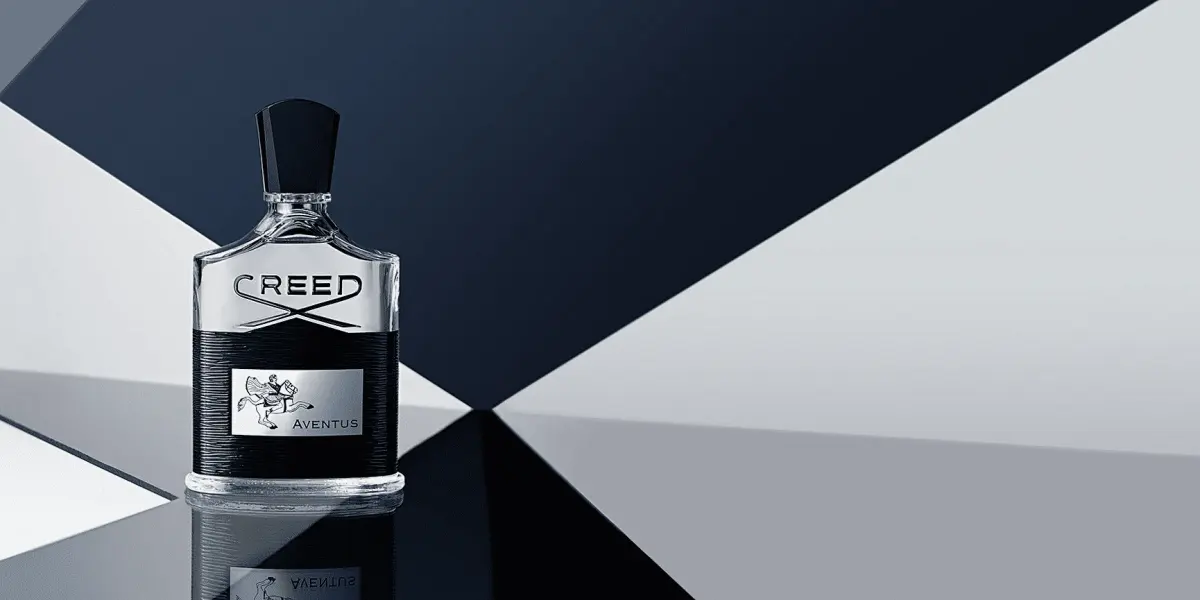 Order the Creed Aventus EDP 100ML at the best price from Agizaonline in kenya. Doorstep delivery if within Nairobi.