Description
Apple iphone lightning cable -2M Specifications:
iPhone Lightning Cables manufactured and designed by Apple that are built to last.
Fully support iTunes, Data Syncing and Fast Battery Charging.
"Accessory not supported" issue does not exist with these cables。
Premium Quality Apple design fits all aftermarket cases & accessories.
Cable is suitable for the iPhone 4/5/5s/5c/se/6/6s/6splus/7/7plus/8/9/X/11 and ipad Air tablets. Quick charge fast transmission of high quality galvanized copper coil impedance to reduce signal attenuation. Security verification chips implanted with the IOS upgrade synchronous update automatically More safe and reliable Extend the service life of equipment 8 pin interface faster and stable! Charging head output 3A, fast charging data cable.
The cable is 2m Long. It is made by high quality TPE environment-friendly grinding wire and aluminum foil shielding layer + double-head endometrium (the two sides of SR bushing).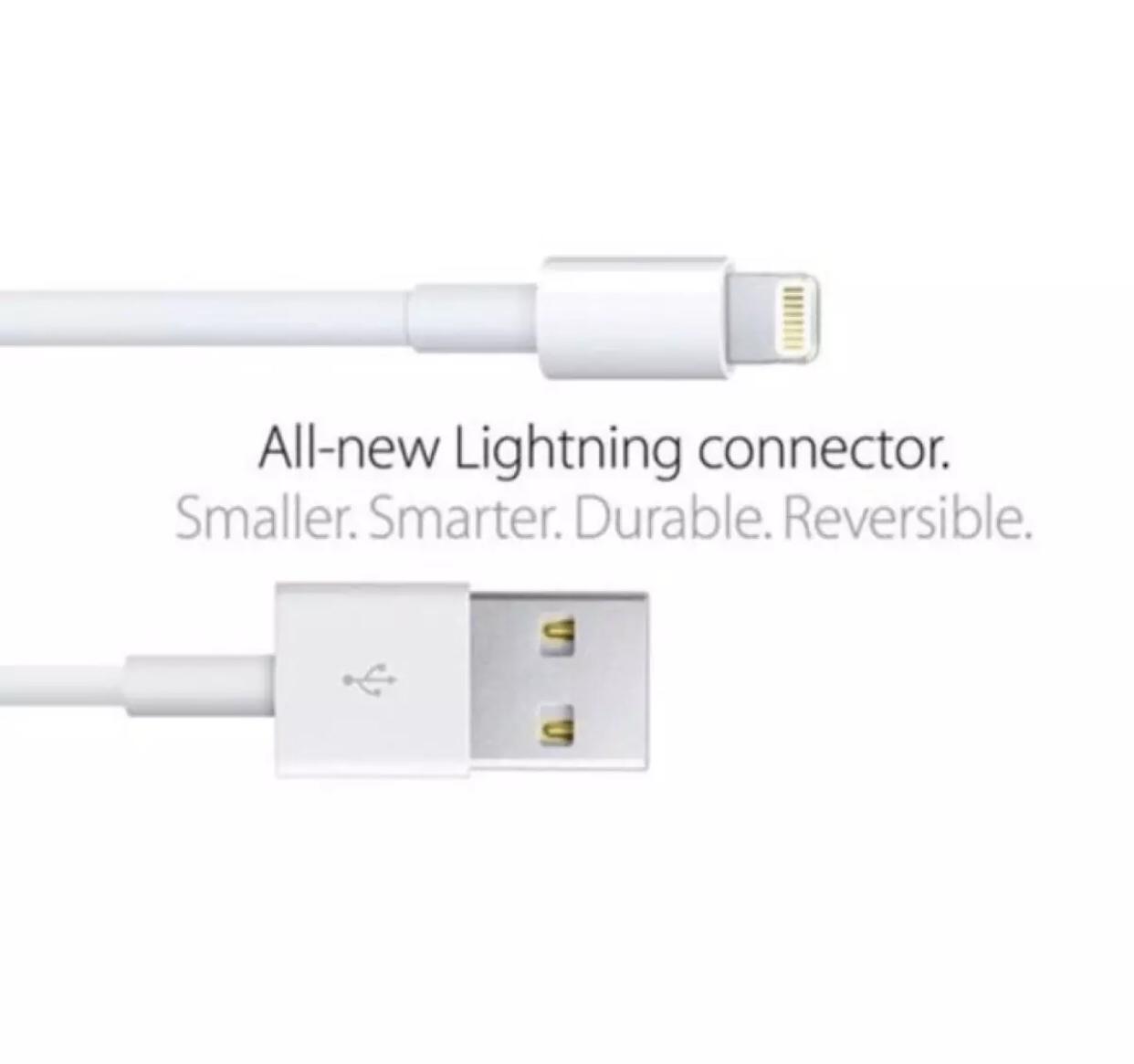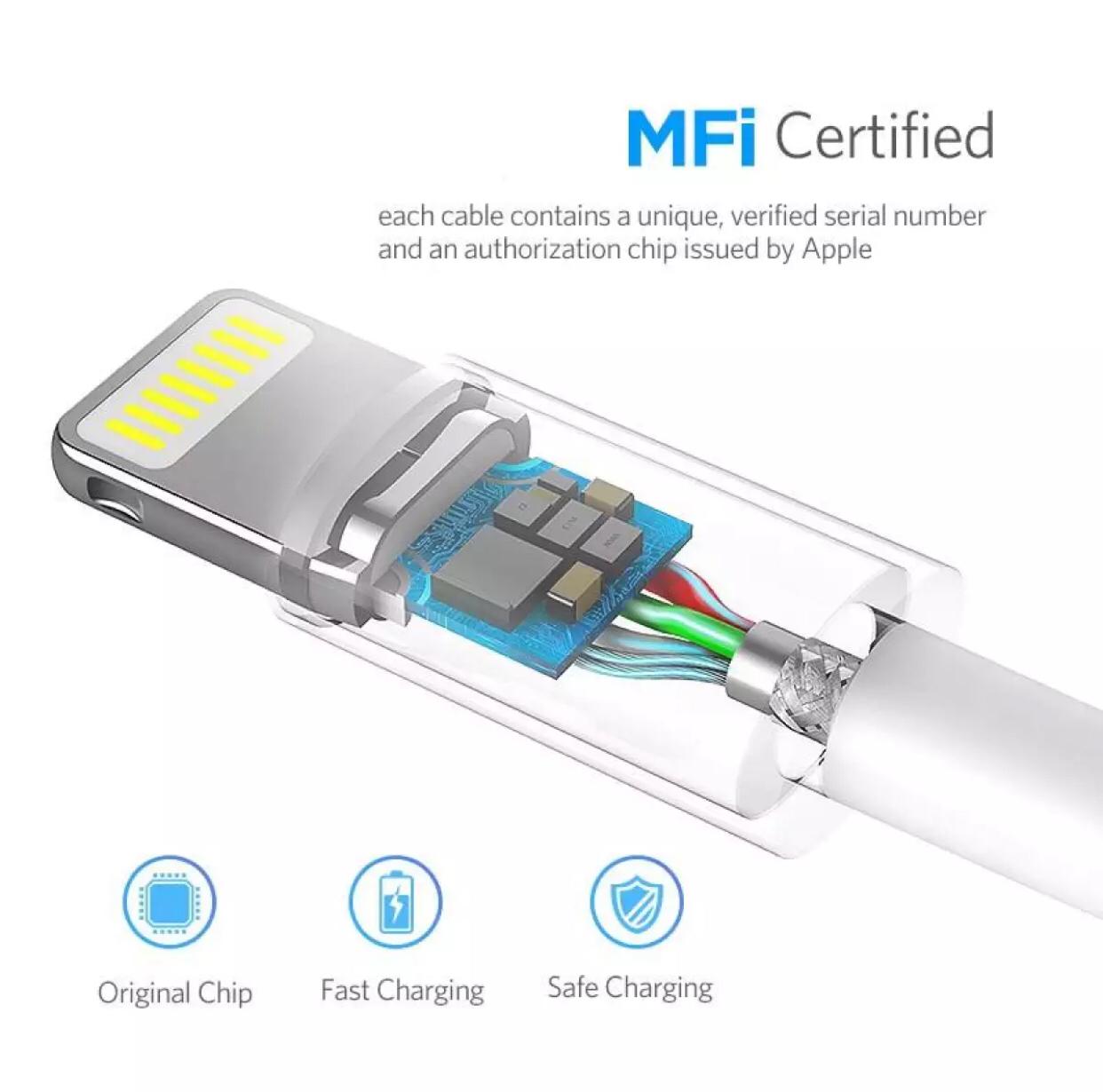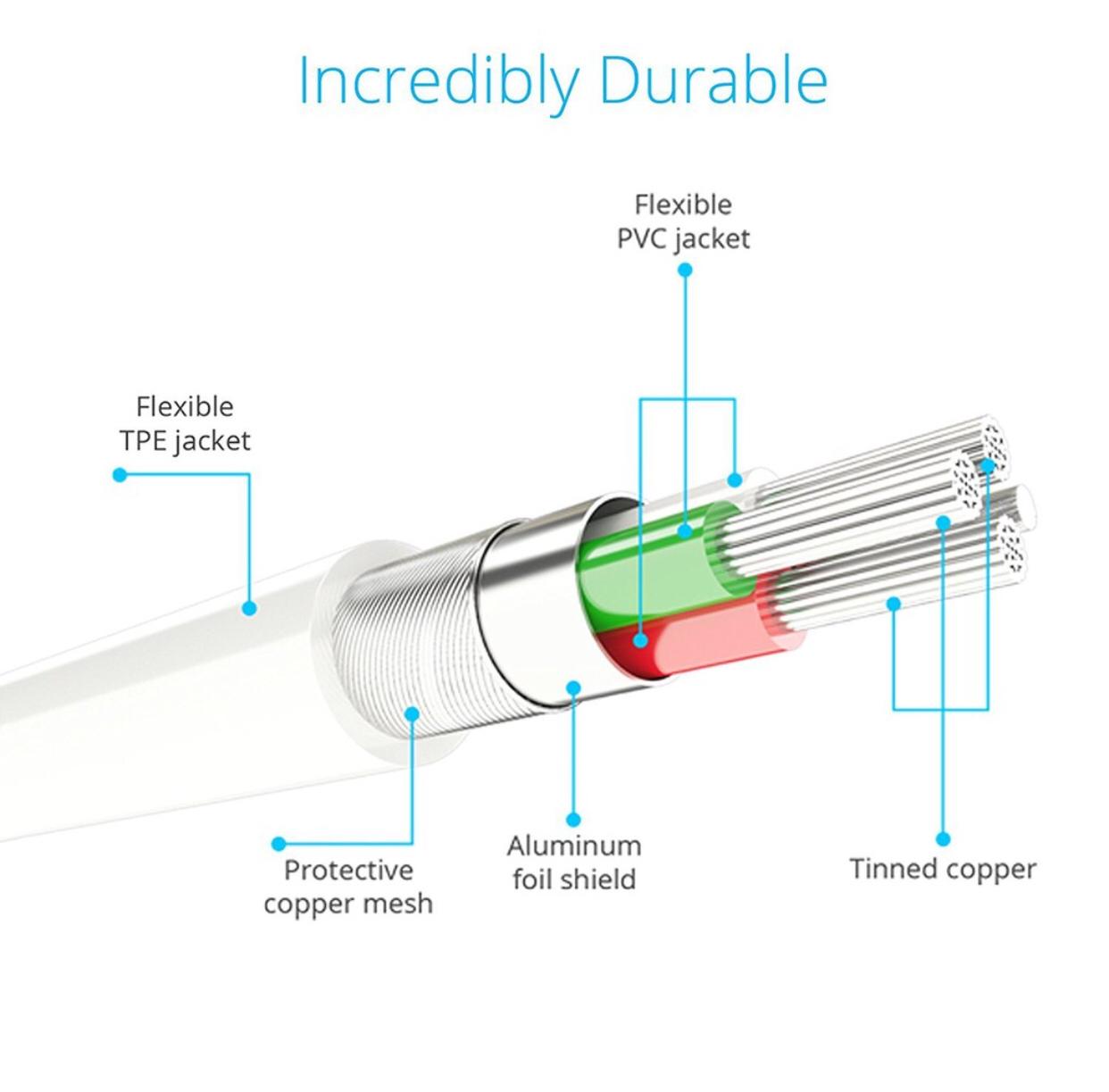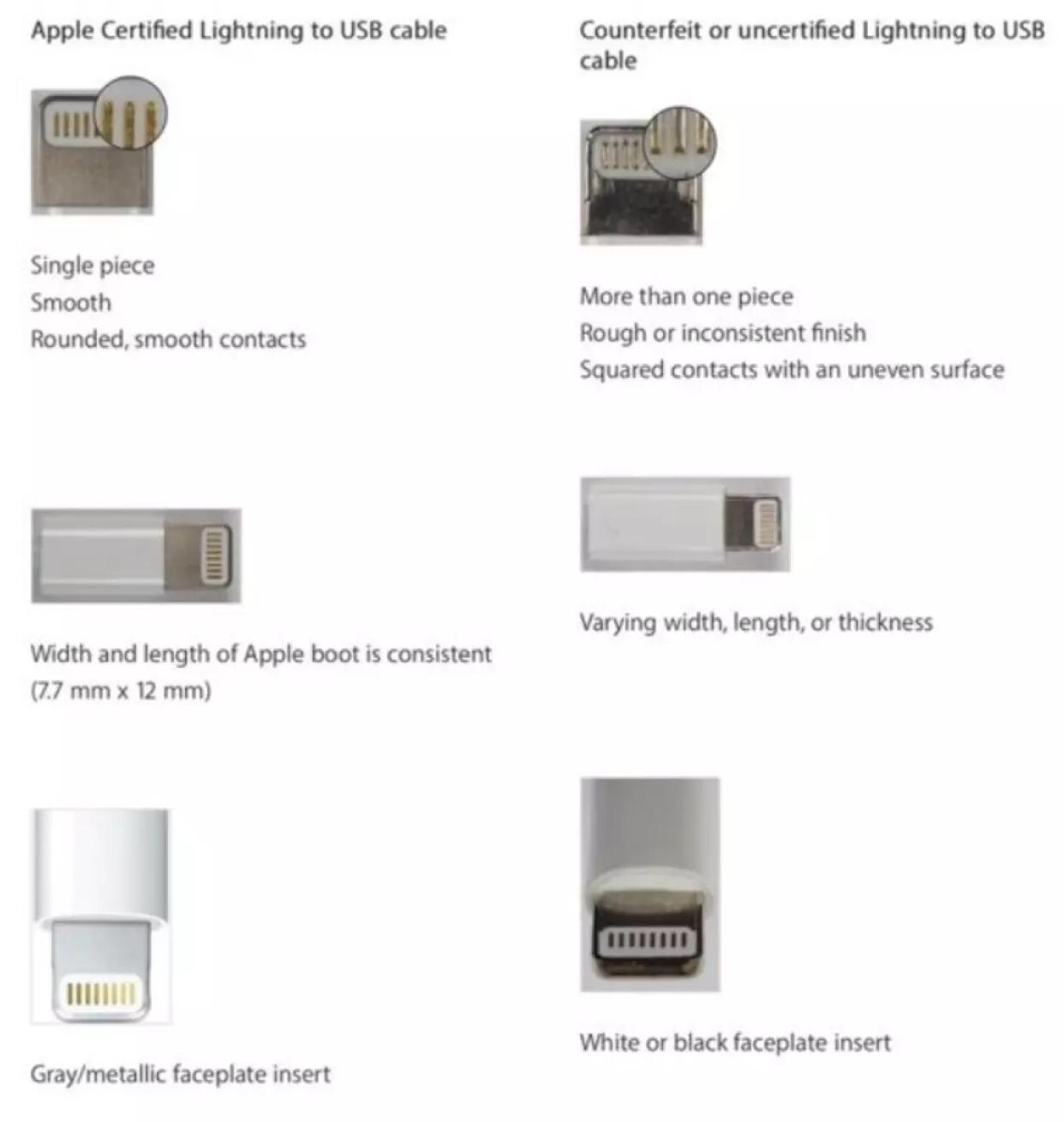 Order online the Apple iphone lightning cable -2M at the best price from Agizaonline in kenya and pay on delivery at your doorstep if within Nairobi.